Podcast marketing is tough, but creating content for social shouldn't be. At Audiogram, we're working hard to simplify the social content creation process for both podcasters and marketers of audio. We're proud to announce the launch of Audiogram Templates, the quickest way to convert audio into beautiful video for social.
One of the burdens when creating an audiogram, or any visual content for social, is time spent on design. Having worked with thousands of podcasters over the past two years, we've heard you loud and clear. We're reducing the creative effort so you can focus on what you know best – choosing the most interesting, intriguing and thought-provoking audio clips that attract new listeners.
We've just released a series of beatifully designed templates that you can choose from when creating audiograms for your podcast, audiobook, guest appearances, or anything else. This accelerates the audiogram creation process, and provides the professional appearance you'd get from a design studio. These templates easily accommodate images of people, podcast art, logos, and other brand related assets. Just bring your audio and a bit of imagination.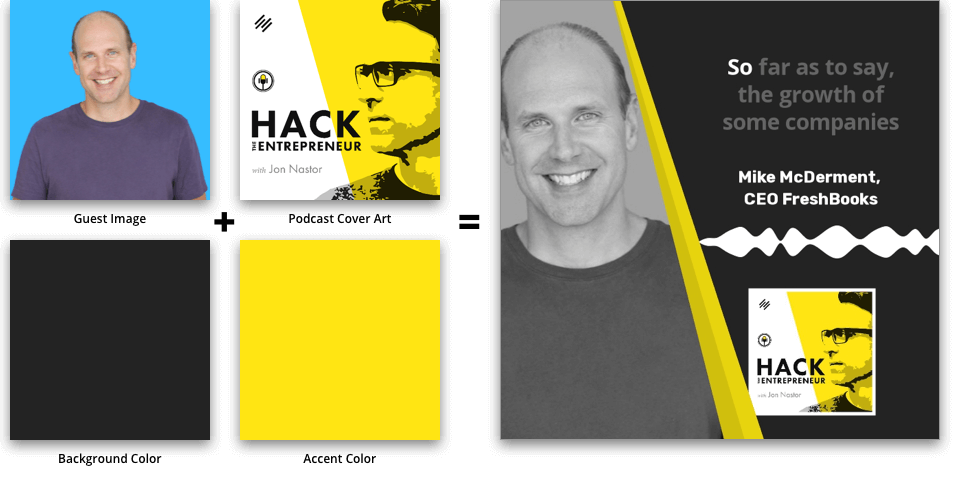 Most of our customers prefer captioned audiograms, and consumers are still watching video with the sound off. It's no secret that captioned video gets more engagement on social, so we've emphasized caption support with our first release of Audiogram Templates. If you didn't know, all our captions are generated automatically using state of the art machine learning from Google – and fully editable if you desire more control.
Speaking of optimizing for social, our templates are available in three distinct formats: square, landscape, and portrait. Square is the most versatile, landscape preferred for sharing audio on Facebook, and the portrait format unlocks Instagram Stories.
Just select the design that appeals to you and your audience, upload your imagery and brand assets, and let us do the heavy lifting. Easily reuse your visual assets across templates, creating the variability you need to keep your audience on their toes.
Wondering how easy it is to make your media look great? Take a look at the animated gif below, showing the versatility of appearance available with Audiogram Templates.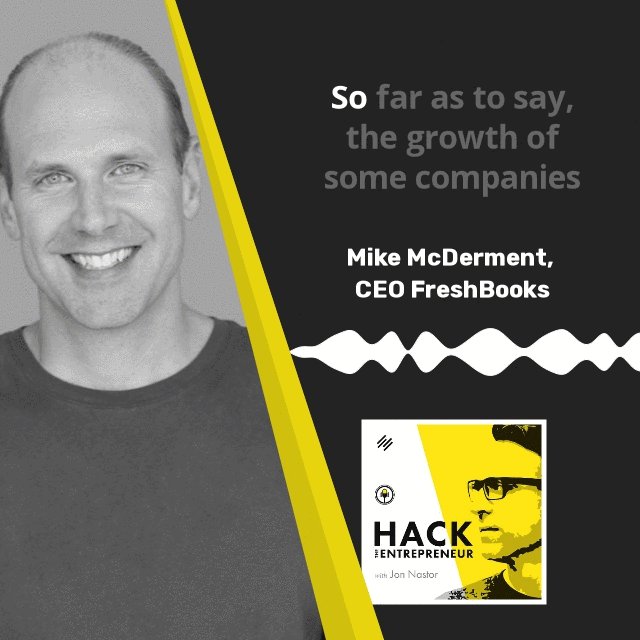 The possibilities are endless. Feature a guest, share an insightful comment, a comedic moment – create a window into your world and help new listeners discover your podcast.
A special thanks to our friends at Hack the Entrepreneur for sharing the clip (above) and agreeing to model Audiogram Templates. If you'd like to collaborate with us on a future promotional campaign, please get in touch we're alway happy to talk.