We recently reviewed an episode of the BuySellAds Re:Growth podcast titled "Everything We Did Wrong When We Launched a Podcast" and in it, producer Joshua Schnell spoke about the importance of leveraging their guests' network in their own marketing efforts.
"Something we realized early in the planning stages was for us to be successful, we had to make sure the guests we had on looked great."

Joshua Schnell, producer for Re:Growth
Growing your audience is a difficult task, and it's an issue that most podcasters can relate with. One of the most effective ways to increase your reach is by leveraging your guests' networks.
Anything you can do to help your guests gain more exposure from their appearance will generally be well received. Most guests are keen to help you promote their episode, provided you can make it easy for them.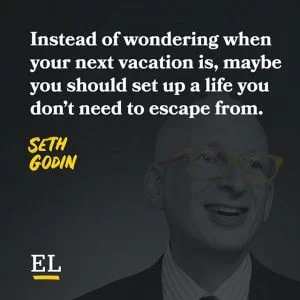 Creating promotional media is a great way to generate more exposure for both you and your guests. It also serves as a sign of appreciation for your guests and helps get them talking about their experience on your podcast. This has the potential to lead to new guest referrals, and increases the chances of securing a much sought after guest.

How do I create promotional media?
Before creating any promotional media, it's important to research what your guests are currently posting and sharing on social media. If your guests' posts are typically funny and comedic, they less likely to share a serious or vulnerable moment from your show. Once you have a sense of what your guest is likely to share, you can start creating some media that they can't say no to.
Photos
If you're recording your interviews in person, try taking a few photos either before or after the recording, and sharing some "behind the scenes" footage. Dax Sheppard, host of the Armchair Expert podcast regularly features photographs with his guests as a way to announce each episode. If you're not recording in person, consider asking your guest for a photo that you can share to promote the episode.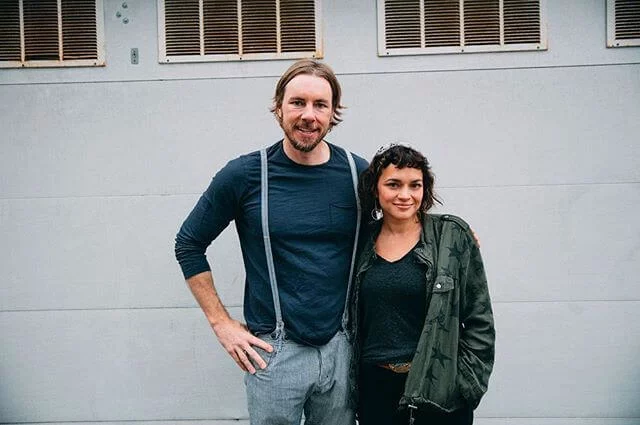 Pull Quotes
Quotes are a great way to highlight a moment from your guest's appearance. They're easily digestible on social, and have a tendency to be shared. The right quote can inspire, encourage and motivate, and when paired with appropriate imagery makes for a compelling social media post.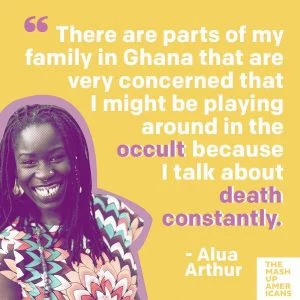 Audiograms
An audiogram is the next level up from a pull quote. A strong visual, paired with the authenticity of a real voice makes for an engaging piece of promotional media. Choosing a funny, insightful or provocative section of audio can really grab attention.

Suggested posts & Links
Create some pre-written social posts that your guest can share with little to no modification. Make sure to tag yourself and include any relevant hashtags. If you have your own website or other links you want your guests to share, make sure to provide them here as well.
Provide a schedule
Let your guests know exactly when your episode is going to be released so that they can time their posts accordingly. Consider asking them to share some content before the episode is released to create some buzz and anticipation.
Here are some well known podcasters that are using this strategy and creating great looking guest-centric social content:
Masters of Scale with Reid Hoffman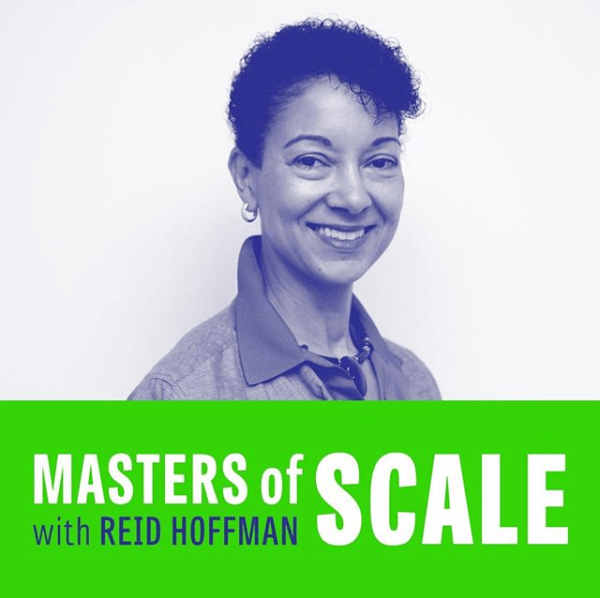 Mash-Up Americans with Amy Choi & Rebecca Lehrer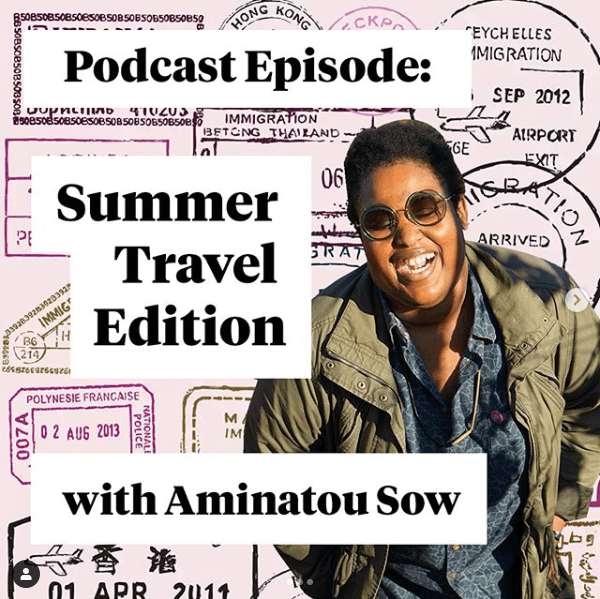 Armchair Expert with Dax Sheppard